Thank you for sharing your experiences.
It's great users such as yourself that makes our service possible. We look forward to helping you and your business achieve all its investing goals in the the future.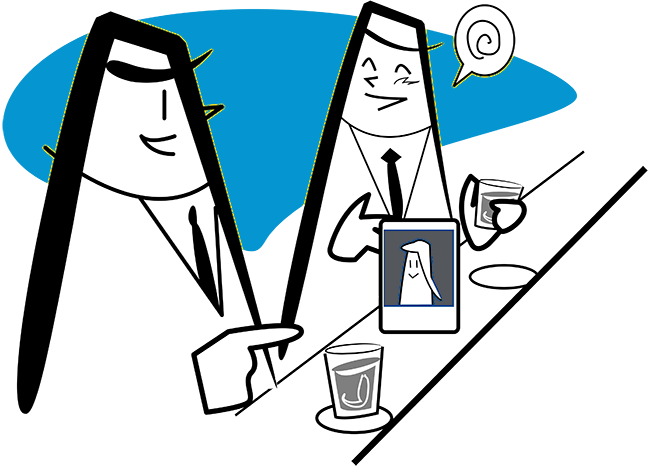 Did you know we have an affiliate program where you earn money for each referral?
We offer 20% lifetime commissions of each paying customer monthly membership fees your send our way.
What Are You Waiting For? Join Today for Free!